Arctic Sun™ Product Training
Support the successful implementation and ongoing sustainability of your TTM program.
Contact Us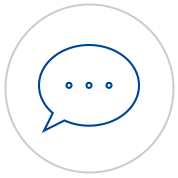 Contact Sales
Connect with a sales representative to get more information or place orders for BD products.
Contact Support
Have technical support questions or require customer service for BD products?
Our program can help you support the development and maintenance of staff competency on the Arctic Sun™ Temperature Management System.
Arctic Sun™ Stat video product training is now available through the BD Learning Compass online platform. Simply log in and search for "Arctic Sun Stat Essentials".
BD Learning Compass
Hospital-specific assessment
Learn what your team needs to successfully use the Arctic Sun™ System with our hospital-specific needs assessment.
Ongoing product training and competency verification
Train new staff who may interact with patients during the course of TTM therapy.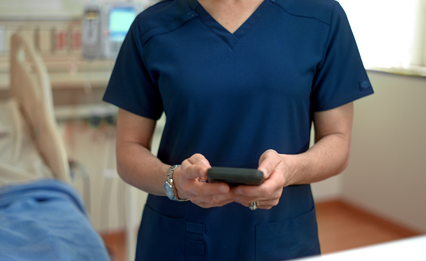 24/7 urgent clinical support
Give your staff access to help with technical questions regarding the use of the Arctic Sun™ Stat Temperature Management System.