Arctic Sun™ Service
Is your TTM equipment ready at a moment's notice?
Contact Us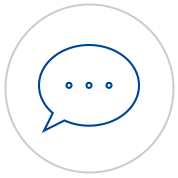 Contact Sales
Connect with a sales representative to get more information or place orders for BD products.
Contact Support
Have technical support questions or require customer service for BD products?
We've designed a range of service plans to ensure your Arctic Sun™ Stat Temperature Management Systems are well maintained and ready to support your use of Targeted Temperature Management (TTM).
A range of options are available so you can chose the option that best fits your budget and Biomed capabilities.
A range of plan options
We offer a range of plan options that allow you to align your plan with your internal capabilities and budgeting process.
Biomed engineer training
Our manager of technical service conducts a comprehensive one-day technical training course on Arctic Sun® Temperature Management System operation, maintenance, and service.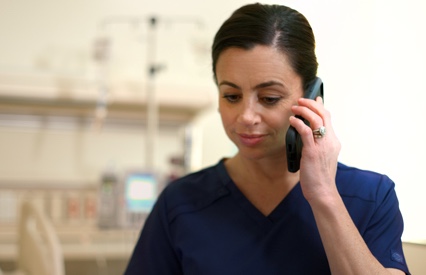 24/7 technical support
We're here to answer your technical questions anytime, day or night. Call our urgent clinical support helpline at 866-840-9776.*